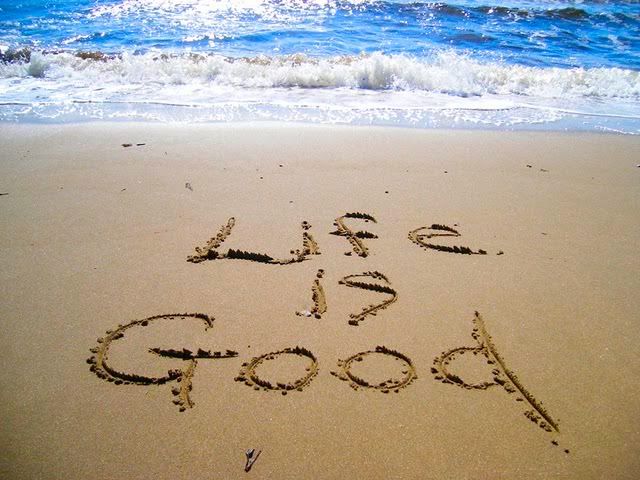 Good Morning!
I had a good night.
I have been reading a couple of books. "The Diet Cure" by Julia Ross (excellent book!) and also just started "The Primal Blueprint" book too.. it's a good book. So far it's nothing I don't already know but they do recommend highly, eating organic antibiotic and hormone free meats and dairy. I had started doing this and the cost just didn't set well with me.. I was spending $150 more a month on grocers EASY but I realize AGAIN that this is very important and he made a point that while buying organic fruits and veggies is important, buying organic, grass fed, antiboitic and hormone free meat and dairy is vastly more important. Because yes there are pesticides on the fruits and veggies (and much can be washed off).. you can't do a thing about the hormones and antibiotics and chemicals IN the meat and dairy so I decided to not worry about my fruits and veggies and just get my meat and dairy at WholeFoods.. It might help the cost a bit.
I have also started cooking much more simple meals. No more elaborate meals with 20 ingredients. I think this will help the cost as well. The more simple we eat the more affordable I can make it.
Last night I made a GREAT salad with deli roasted chicken shreaded over it.. I used bagged young field greens (my fav lettuce!), broccoli shreads, grape tomato, purple onion, cucumber, Feta cheese and avocado..
I have a problem with pouring on massive amounts of dressing when I make my salads.. and at 80 calories a T that really adds up (yes calories matter for me at my age). This time I measured 1 T of my fav. caesar dressing and mixed it over the lettuce and broccoli shreads before adding the rest of the salad fixins' and mixing it in..
It really WAS enough dressing doing it this way.. I have to do it this way from now on..
I LOVED this salad.. I put the AVO (a half avo) on the very top - it's the most special thing in the salad to me! Even better than the chicken..
Did you know that avo has LOTS of
potassium
! If you are on a low carb diet you need it! I use a half of one almost every day.
It's going to be a beautiful day here in Orlando and DH and I are going out to find me a chaise lounge for the back yard.. after all Sun IS important according to Mark in "The Primal Blueprint".. it's one of his 10 important things! I loved reading that because I love the sun. I won't burn, I use a bit of sunscreen on my body and lots on my face until I get a tan.. then only when I spend all day at the beach or such. I usually get a little sun (lay out and read with my pup Suki beside me) each day.
Happy Weekend!