There was some tahini on sale today at the grocery store, and I've been meaning to try a zucchini "hummus" recipe out, so I grabbed it. The stats seem good...almost too good, though? See below: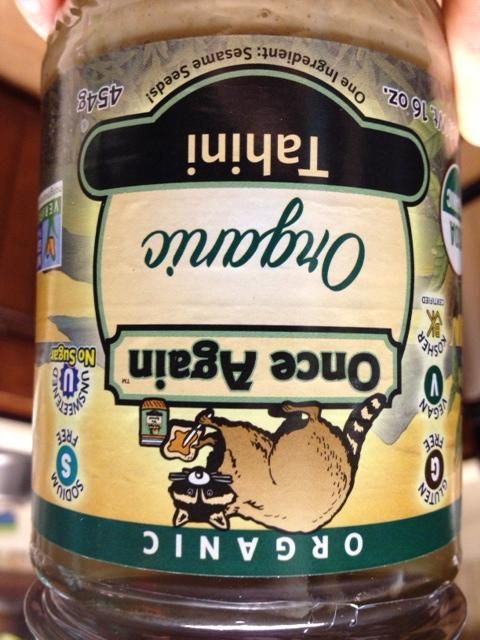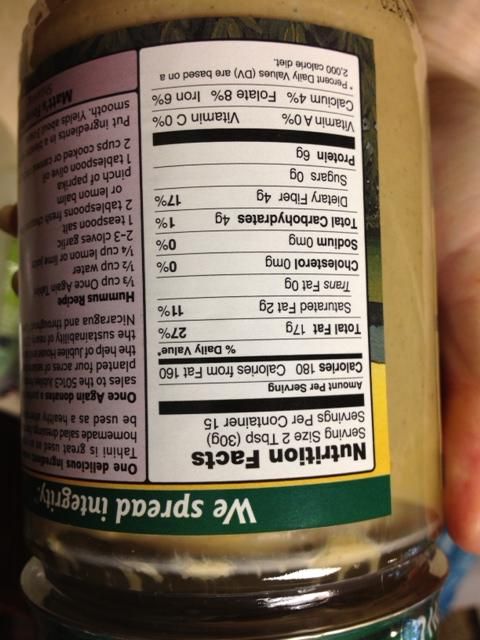 Allegedly this nets out at zero carbs. While I don't necessarily believe
that
, is it really possible this has very few net carbs, or is this just a case of poor nutritional calculating? I'm honestly wondering if I should be returning it!